Health Education
We help you build a healthier lifestyle.
How do I control my blood pressure?
"You can take action to prevent high blood pressure. If your blood pressure is high, you can do something to control it."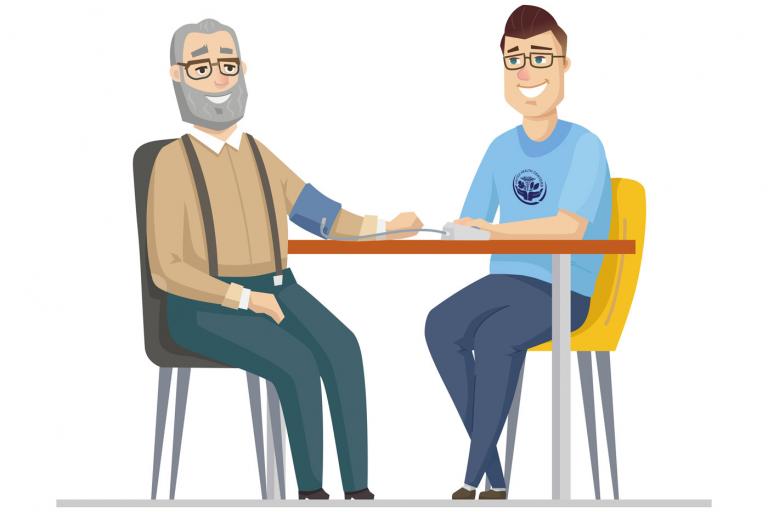 Eating Right with Less Added Sugars
Sources of added sugars often lack nutrients needed for good health.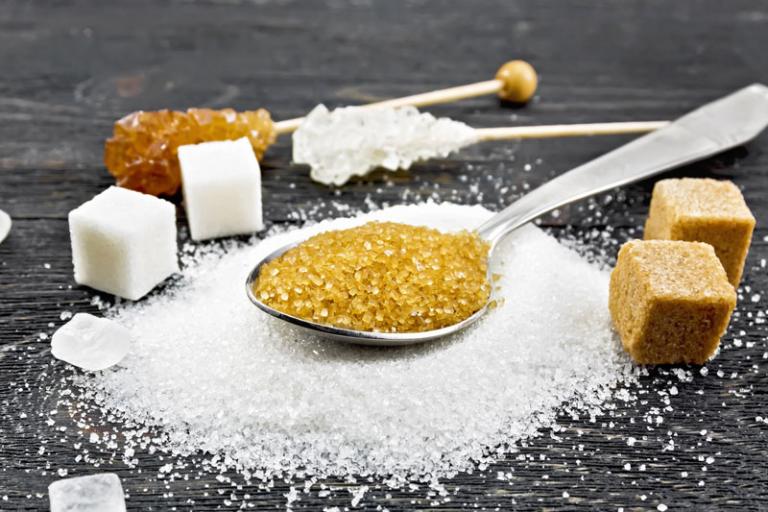 What Do My Cholesterol Levels Mean?
"High cholesterol can increase your risk of heart attack and stroke. That's why it's important to have your cholesterol checked regularly."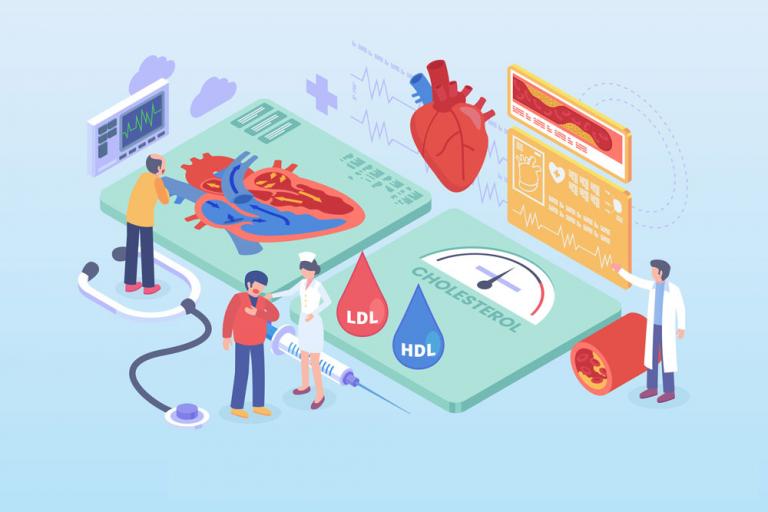 10 Tips to Help you Cut Back on Salt and Sodium
"It's clear that Americans have a taste for salt, but salt plays a role in high blood pressure."