Health Education
We help you build a healthier lifestyle.
20 Ways to Enjoy More Fruits and Vegetables
Building a healthy plate is easy when you make half your plate fruits and vegetables.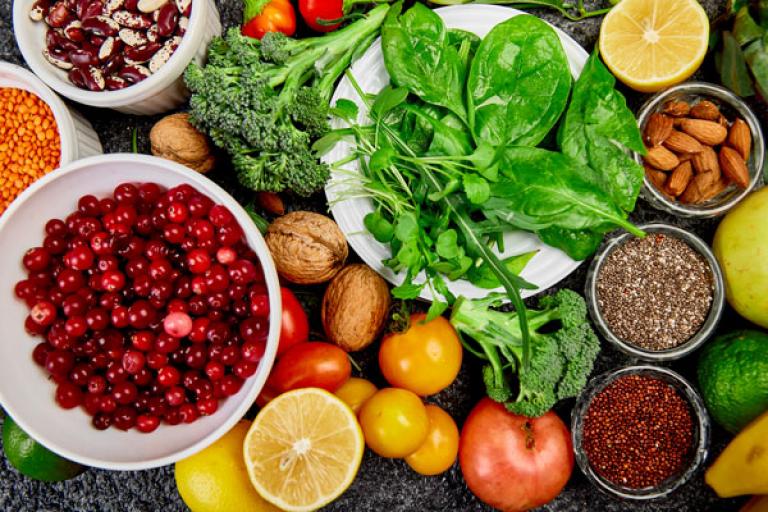 Eating Right with Less Added Sugars
Sources of added sugars often lack nutrients
needed for good health.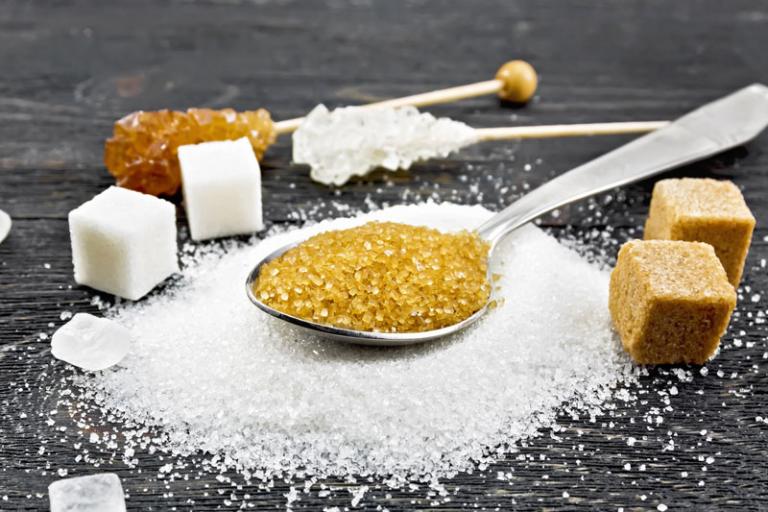 20 Health Tips for 2020
Make Half Your Plate Fruits and Vegetables, Slow Down at Mealtime, and more.
Healthy Eating Tips for Vegetarians
A well-planned vegetarian diet can be healthy, taste great, and may provide health benefits.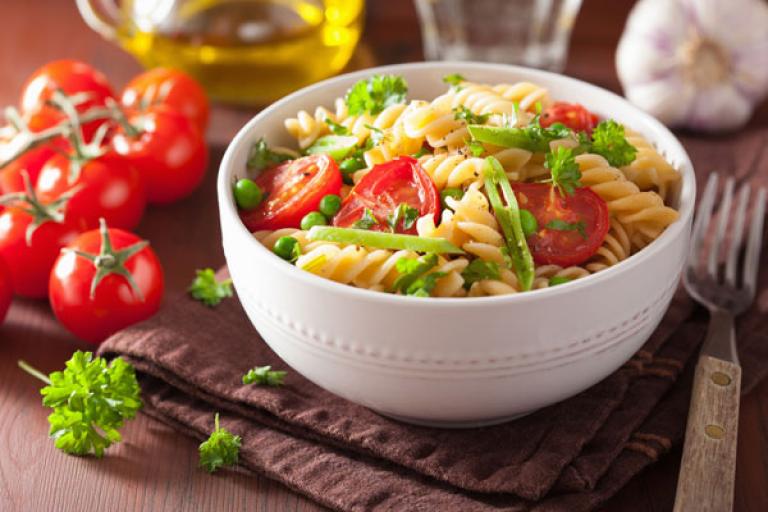 August 2020
August is National Immunization Awareness month.