We are a premier health care provider dedicated to your lifetime wellness.
Serving you in more than 50 communities across California's Central Valley.
Open Enrollment Period for Health Insurance
November 1, 2021 - January 31, 2022
(Medi-Cal Enrollment is open all year long)
---
Our goal is to assist our community members that need a health plan for their health care needs. Our Enrollment Specialists are ready to help!
"At United Health Centers, we are committed to doing everything we can for our patients." | Customer Service Pledge
800.492.4227
Schedule your appointment today.
Find us near you.
Locations
We are conveniently located to serve you best. Find premier healthcare near you.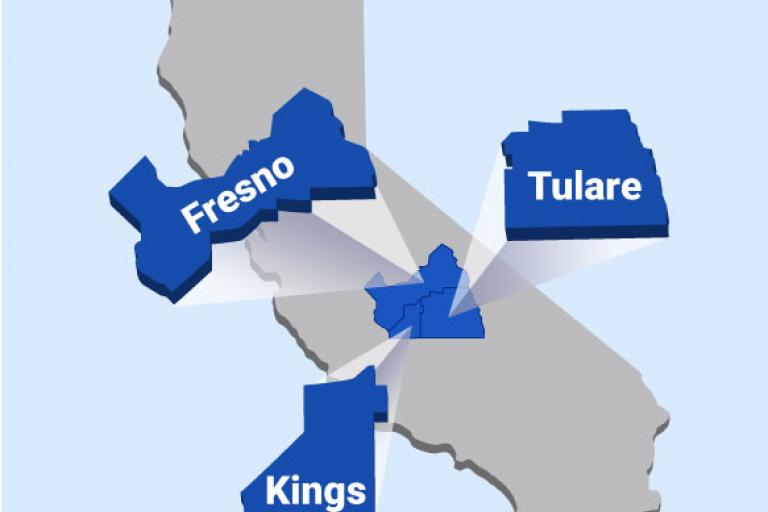 Count on us.
Services
Serving you with excellent comprehensive health care services under one roof.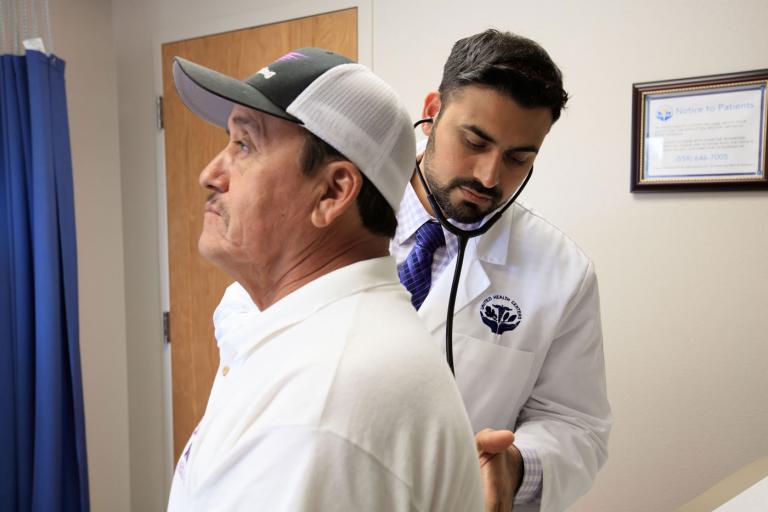 Need Medi-Cal or health insurance?
Enrollment Services
Our Enrollment Specialists are available to assist you with the Medi-Cal or health insurance enrollment process.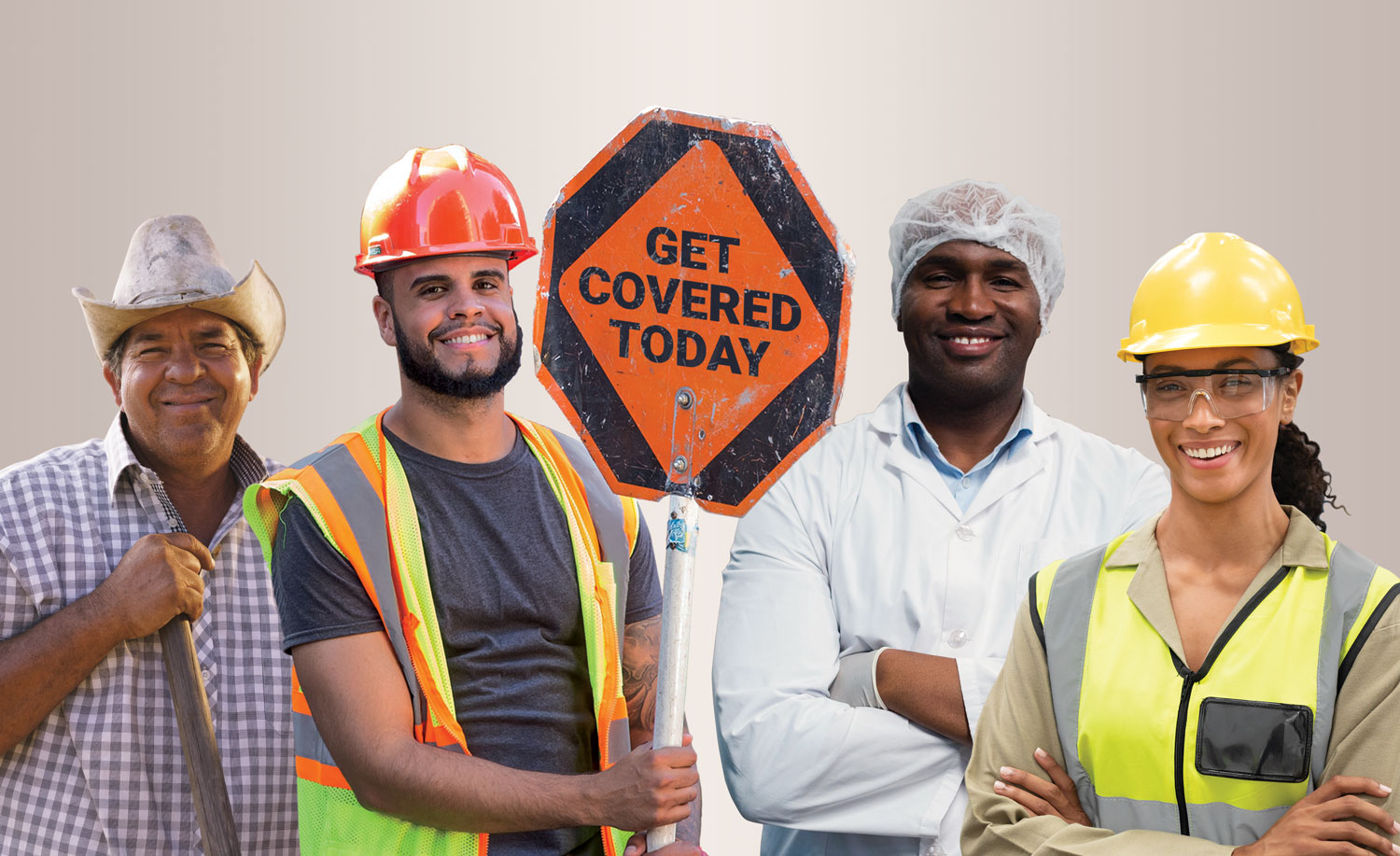 Work to make a difference.
Careers
We believe that every community deserves healthcare from caring and talented staff.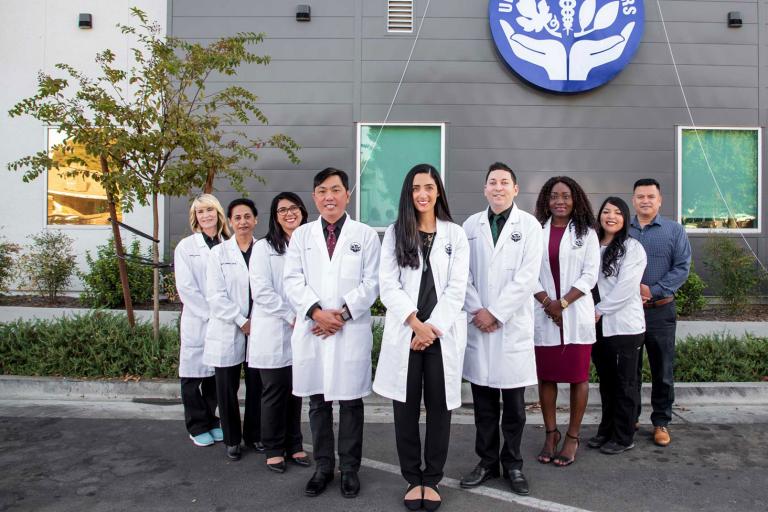 25
Health Centers ready to serve you with more on the way
---
Providing over 50 years of
quality health care.
100+
California Central Valley communities where we serve as the premier health care provider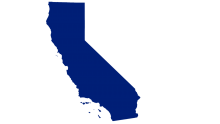 ---
A New Location in Clovis is Now Open
Schedule an appointment today!
Have you met Dr. Rai from Parlier?
Your family's health is extremely important. Schedule your next medical appointment with Dr. Rai.
Urgent Care is Now Open in Corcoran
No appointment is necessary, and we are open 7 days a week! We can help you with headaches, minor injuries, and much more.