Behavioral Health Services
Do not let the stigma keep you from the help you deserve. Our robust team of Psychiatrists, Nurse-Practitioners, Psychologists, Therapists, and Social Workers are here to help.
Issues We Address
---
Anxiety
Worry, concern, or fear that interferes with your everyday activities
Trauma
A strong emotional response to a terrible event such as abuse, domestic violence, immigration, etc.
Grief
A response to a loss.
Depression
A persistent feeling of sadness and loss of interest that interferes with your everyday activities.
Adolescent Behaviors
Self-esteem, bullying, identity development, gender, and sexual identity.
ADHD
Poor concentration, hyperactivity, and impulsivity.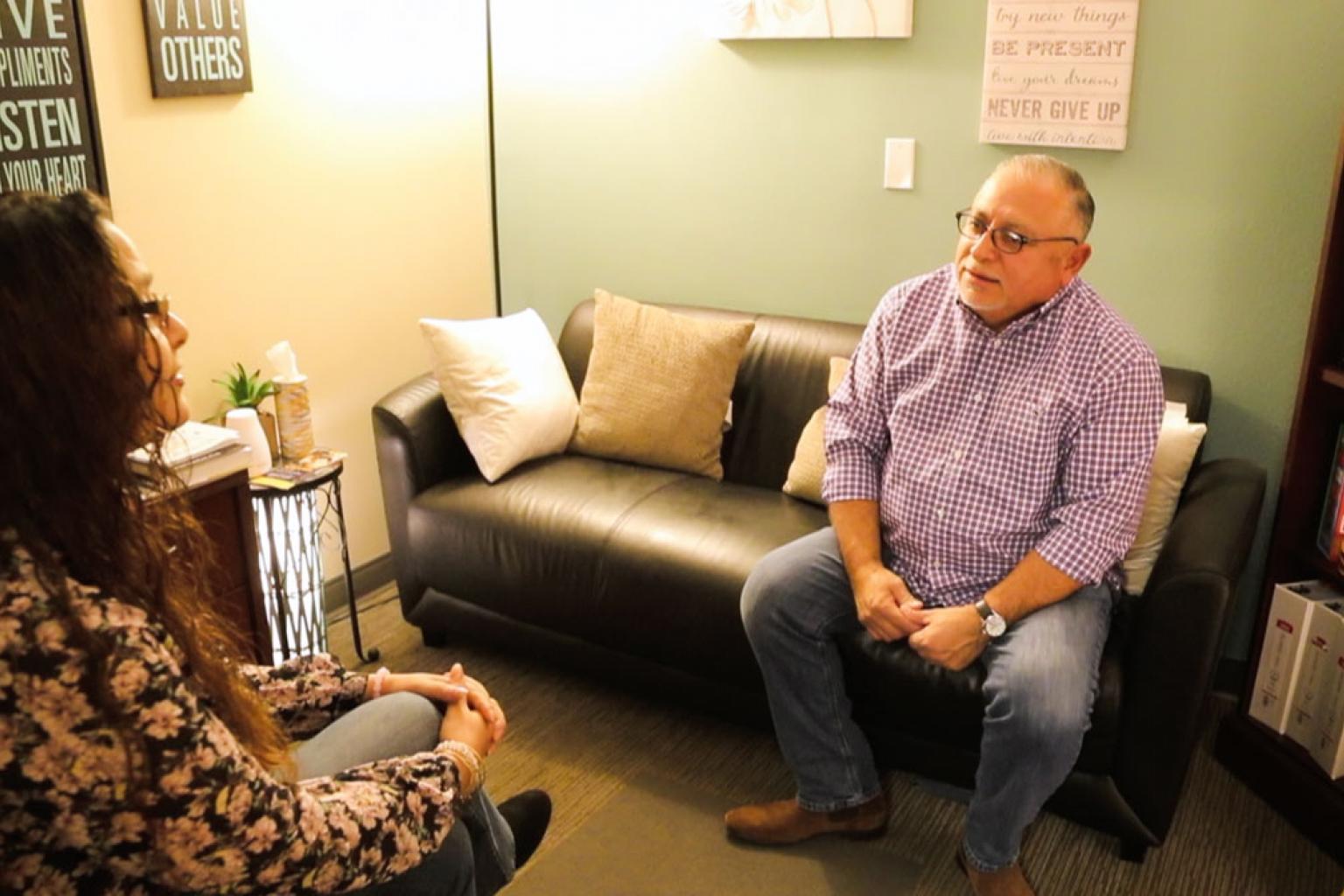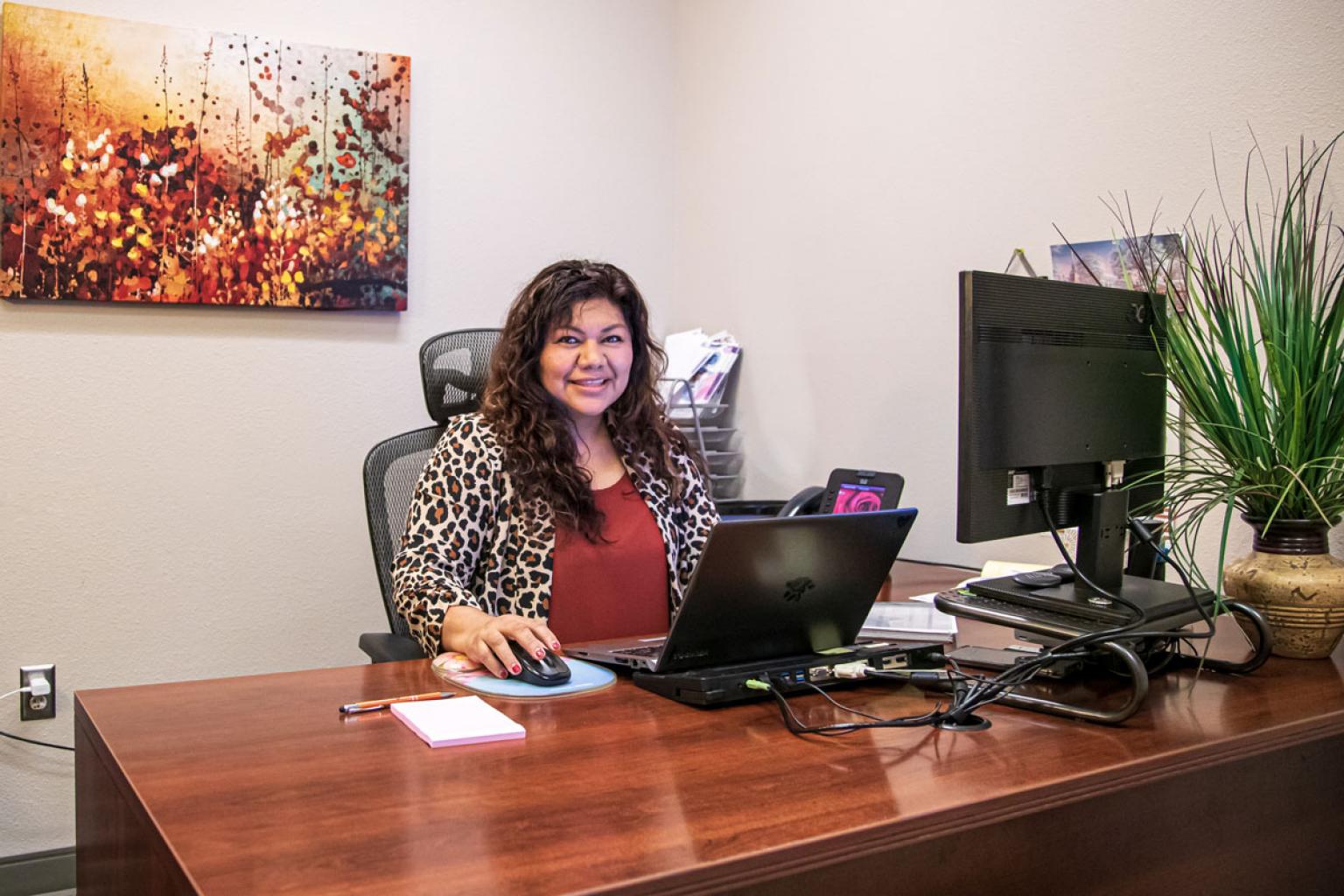 ---
We assist in managing and addressing the psycho-social barriers impacting a person's overall health, working in collaboration with the medical teams in providing holistic care to our patients.