At United Health Centers, our work makes a difference.
We are a Patient-Centered Healthcare home.
Our vision is simple: To improve the health and quality of life of the communities we serve.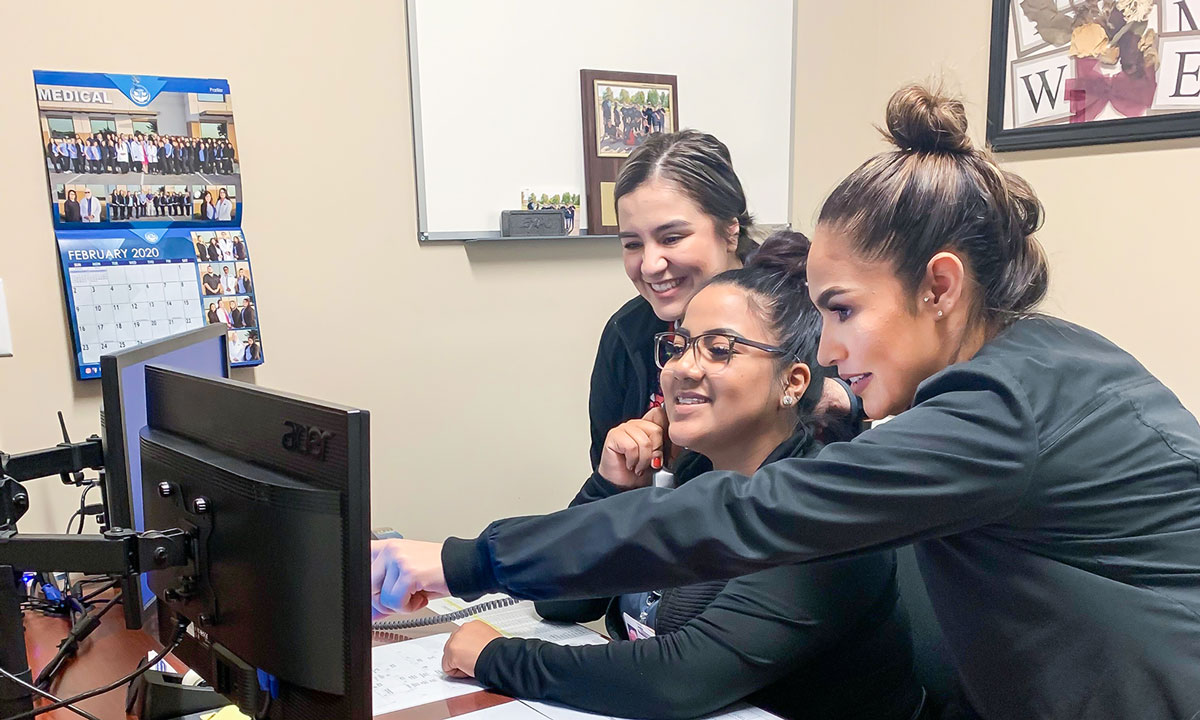 Marked by growth and expansion.
Start a conversation with us.
Our Hiring Process
We have a comprehensive process to ensure we select the most qualified candidates.
Phase 1
To be considered for a position at United Health Centers, you must complete an online application. All applications, resumes, and screening questions are carefully reviewed by our Recruitment Team. Candidates who meet the minimum and preferred qualifications will be forwarded to the hiring manager for review. Please be assured that we strive to select candidates that best meet the needs of our health centers.
Phase 2
We highly encourage you to log back into our Careers Portal to view the status of your application. Timelines for interview and selection of candidates may vary and depend upon the needs of the department.
Phase 3
If your application is selected for further consideration, you will be contacted for an interview by our Recruitment Team. The interview process differs by position, but expect to have two to three-panel interviews at our UHC Corporate Administration Building.
Phase 4
When the final selection has been determined, the Recruitment Team will extend an employment offer to the selected candidate. Candidates who are not selected for the position will receive an email notification that the position has been filled. *Please note, if you have a Yahoo email account, this email notification may be sent to your Spam/Junk inbox. United Health Centers is an equal opportunity employer.
Frequently Asked Questions
---
Take the first step and apply today.
---