Women, Infants, & Children Program (WIC)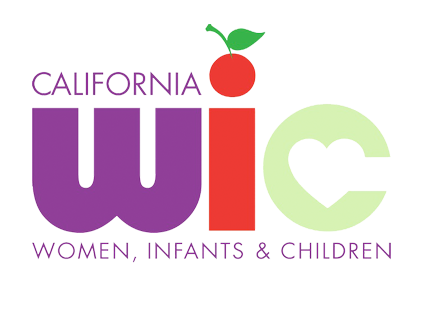 WIC helps families get healthy food and a lot more by providing nutrition education, breastfeeding support, vouchers for healthy foods, and referrals to healthcare and other community services. WIC serves babies and children up to age 5, pregnant women, and new mothers. Dads, grandparents, foster parents of young children and working families are welcome at WIC too!
Looking for a Fresno County WIC office?
At United Health Centers, we understand the challenges you may face when it comes to locating a WIC office in Fresno County.
Click below to view a map of our Fresno County WIC offices
Our WIC Locations
WIC Administration Building




901 N. Blackstone Ave., Suite 105 Fresno, CA 93701

(559) 638-3948

Pinedale WIC Training Facility




52 E. Herndon Ave., Fresno, CA 93720

(559) 447-8720

Blackstone WIC




901 N. Blackstone Ave., Fresno, CA 93701

(559) 268-7400

Location Update: Click Here for more information

Coalinga WIC




1510 Falcon Lane, Coalinga, CA 93210

(559) 935-6046

Kerman WIC




642 S. Madera Ave., Kerman, CA 93630

(559) 856-1600

Marks WIC




2482 N. Marks Ave., Fresno, CA 93722

(559) 271-7511

Mendota WIC




450 Oller Street Mendota, CA 93640

(559) 655-6820

Orange Cove WIC




765 Anchor Ave., Suite F, Orange Cove, CA 93646

(559) 626-5030

Parlier WIC




545 E. Manning Ave., Suite 109, Parlier, CA 93648

(559) 646-6611

Pinedale WIC




52 E. Herndon Ave., Fresno, CA 93720

(559) 435-5430

Location Update: Click Here for more information

Reedley WIC




1560 E. Manning Ave., Reedley, CA 93654

(559) 638-7177

Riverdale WIC




20949 Malsbary Ave., Riverdale, CA 93656

(559) 867-1726

Sanger WIC




2652 Jensen Ave., Sanger, CA 93657

(559) 875-8639

Selma WIC




2701 Whitson Ave., Selma, CA 93662

(559) 891-7097

Tarpey WIC




1840 Ashlan Ave., Clovis, CA 93611

(559) 294-7565