Medical Services
Find the Medical care you need under one roof.
Internal Medicine
We care for adults in all medical sub-specialties, such as diseases of the heart, lungs, kidneys, and brain.
Family Medicine
We care for children, adolescents, and adults. These services also involve prenatal care.
Immunizations
We provide Immunizations for children, adolescents, and adults.
Physical Exams
We provide routine physical exams for children, adolescents, and adults.
Tele-Dermatology
We offer remote services through our Tele-Dermatology program from our board-Certified Dermatologists.
Our podiatrists provide a full spectrum of services and treatment for diseases of the foot and ankle.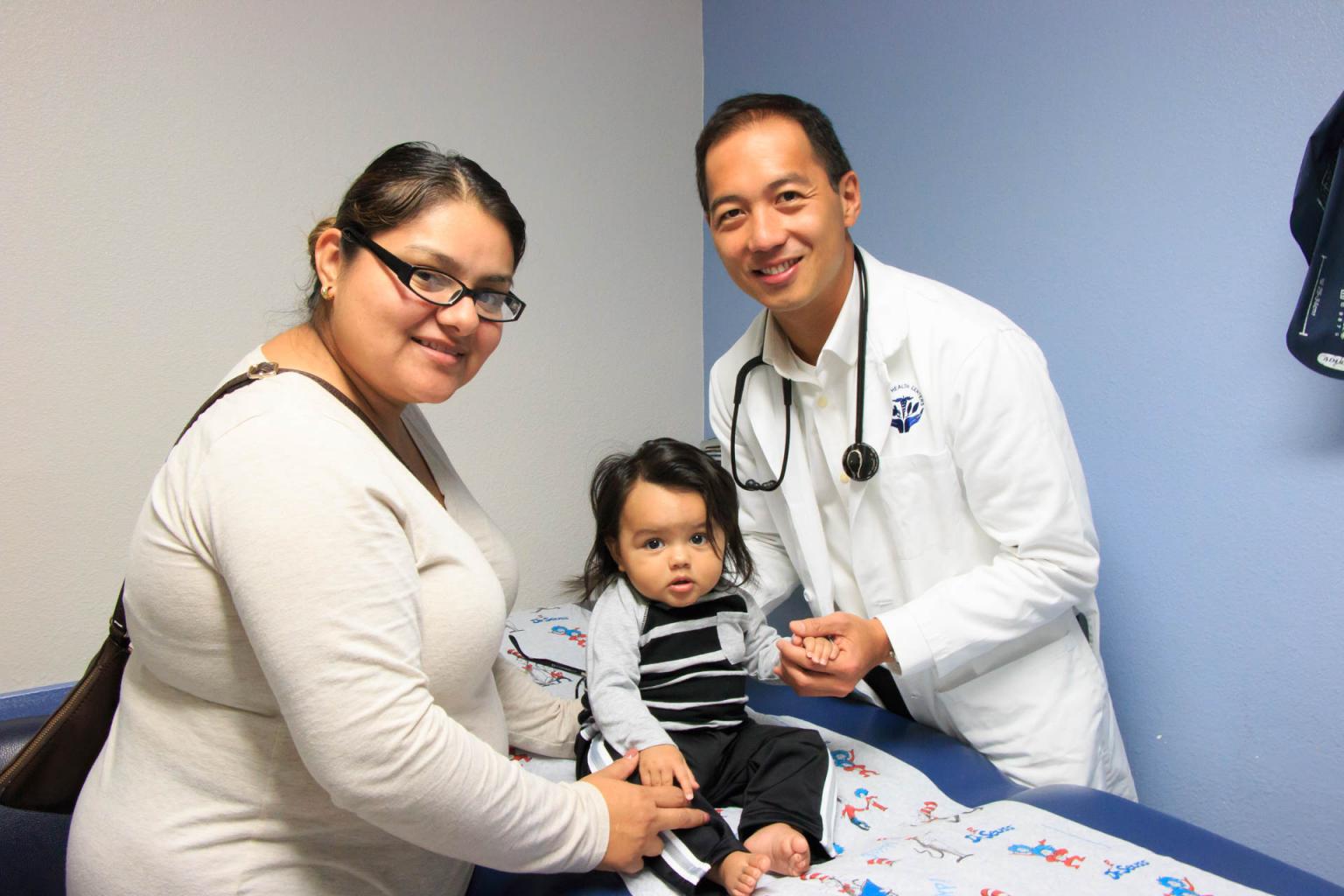 We offer in-house laboratories at all health centers and X-Ray services at most of our health centers.
Prenatal, Perinatal, and Post-natal care
We offer comprehensive maternal and child health care services for the duration of low-risk pregnancies.
We provide comprehensive care for adolescent and adult women, including full-scope surgical and non-surgical gynecological services. Urine pregnancy tests free of charge are also available.