What We Do
Our vision is to improve the health and quality of life for the communities we serve.
We make health care accessible.
We accept various methods of payment, including Medi-Cal, Medicare, Tri-care, most insurances, and a sliding-fee scale according to the patient's ability to pay.
We offer a variety of services.
Most Health Centers offer the following services: general and family medicine, pediatrics, general dentistry, clinical laboratory, x-ray, integrated behavioral health, chiropractic care, optometry, and preventative medicine programs.
Our Vision
To improve the health and quality of life for the communities we serve.
Our Mission
We are committed to the lifetime wellness of our communities by providing accessible, comprehensive quality health care to everyone with compassion and respect, regardless of ability to pay.
---
United Health Centers is licensed by the State of California as a community health center, and designated as a Federally Qualified Health Center (FQHC) by both the Federal and State governments. Our service area is located in the heart of California in the Central San Joaquin Valley.

---
We have bilingual medical and support staff.
Most of our medical and support staff are bilingual, so that patients can feel comfortable and confident receiving information in their native language.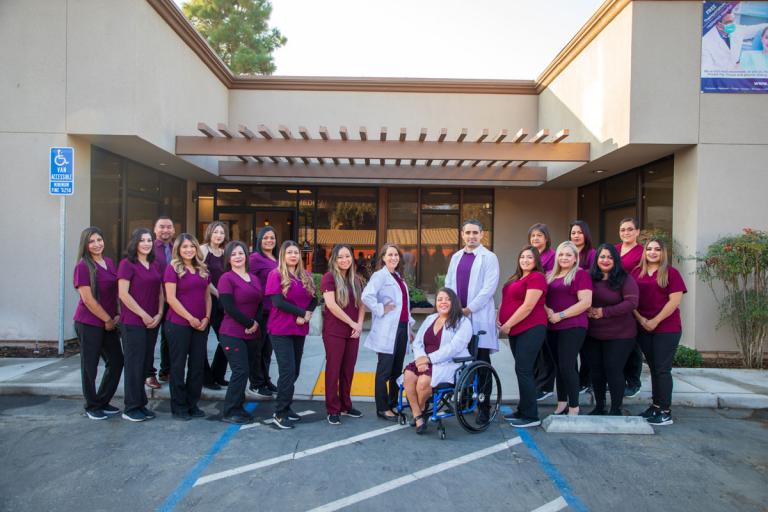 Additional services mean better care.
Additional services are available: Perinatal health, nutrition counseling, WIC, family planning, immunizations, translation, community outreach, transportation services, and maternal and child health.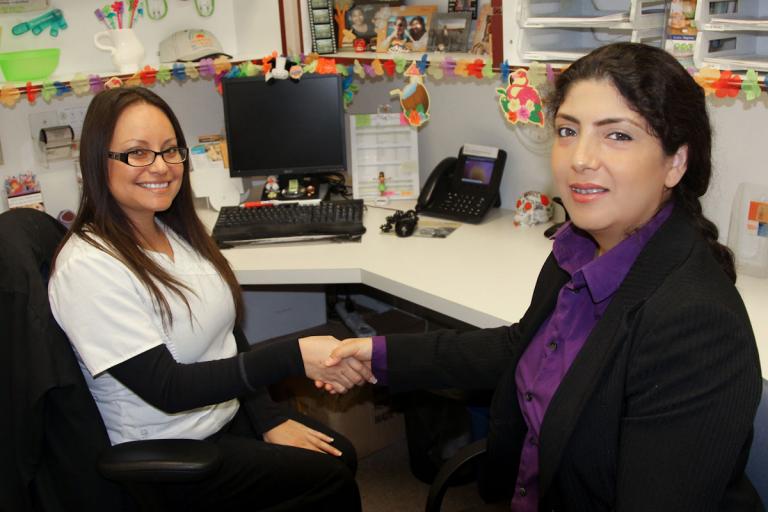 Our Core Values
Integrity, Compassion, Advocacy, Respect, and Excellence.
---
Integrity
We maintain high standards of confidentiality, ethics, fairness, and honesty.
Compassion
We listen to our customers' needs. We are responsive, courteous, and kind.
Advocacy
We care for the underserved by appropriately advancing their interests, and by considering the needs of those we serve.
Respect
We embrace the contributions of everyone, and value diversity within our community.
Excellence
We create a culture of continuous improvement in the delivery of health care services through our employee's strong work ethic and innovative spirit.
Serving you in the following counties: Fresno, Kings, and Tulare
We are ready to serve you with quality health care.