Ancillary Services
The care you need, in one place.
Laboratory
We perform tests on specimens from the body (such as blood or urine).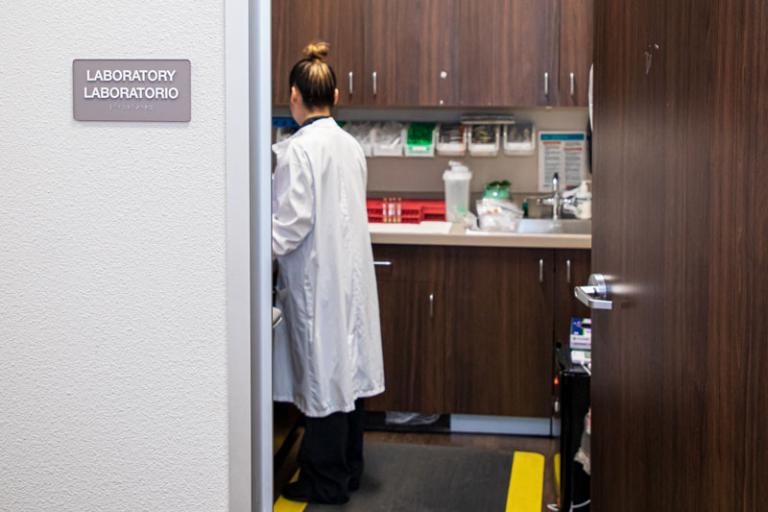 X-Ray
We provide X-Rays to see your bones, muscles, and more.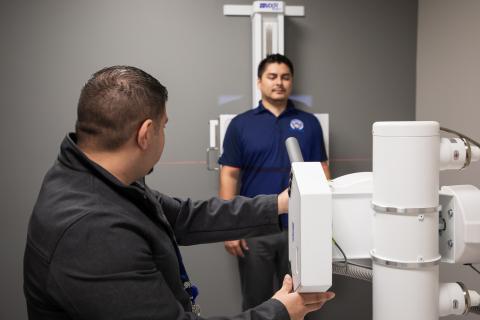 Pharmacy
From prescriptions to refills, we help you with your medication.
Transportation Program
We offer free transportation to and from your appointments.