Chiropractic Services
Chiropractic care provides relief for everyone.
Neck Pain and Back Pain
Recurring Headaches and Migraines
Pregnancy Low Back Pain
Sciatica and Scoliosis
Joint Pain and/or Arthritis
Shoulder, Leg, and Arm pain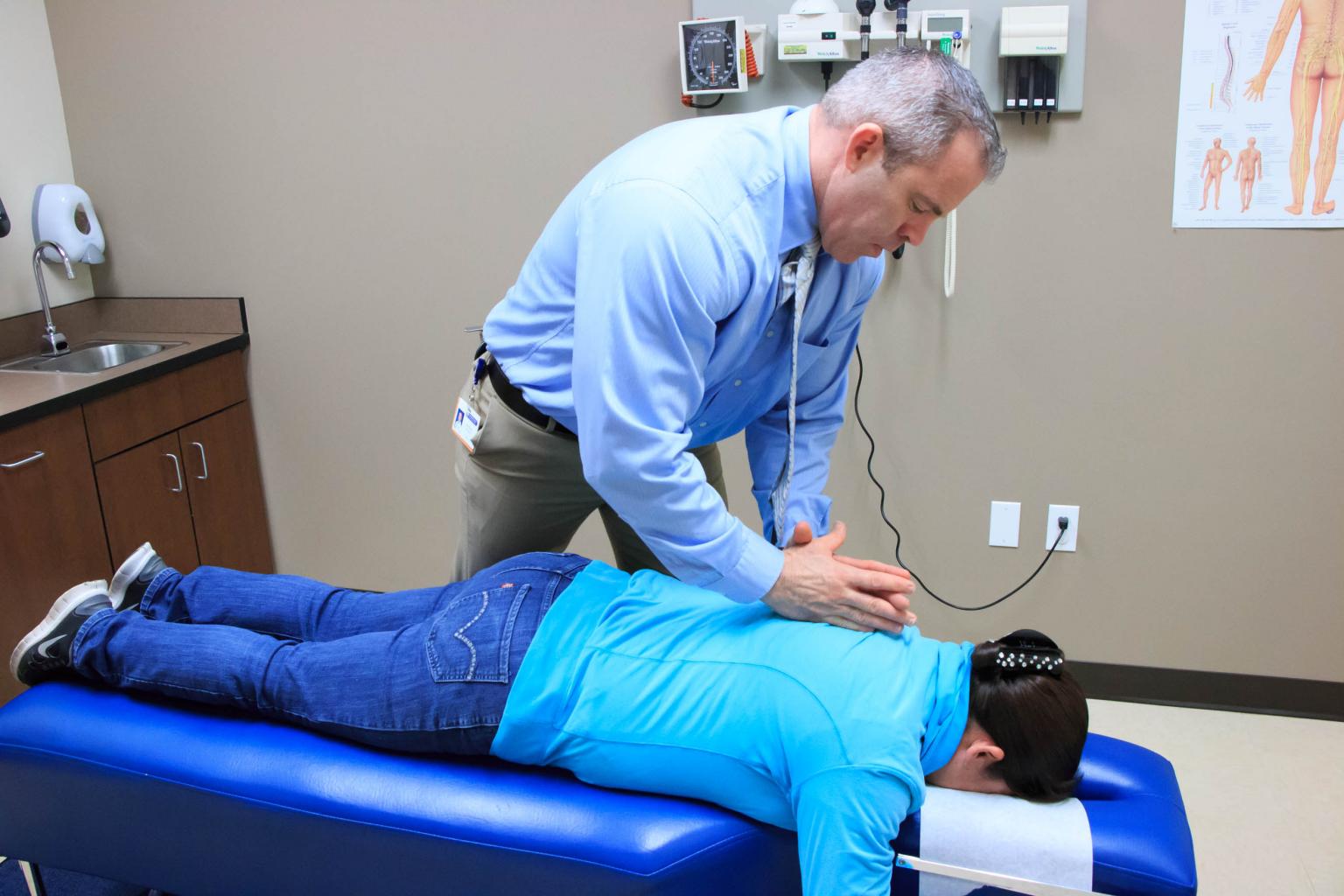 Karl Kallmann, D.C.
Dr. Kallmann has over 38 years of Chiropractic experience and is now accepting new patients. Find him at our Huron or Lemoore Health Center.
---
Ruste Parker, D.C.
Dr. Parker specializes in Prenatal Care, Women's Health, and Pain Management. Find her at our Parlier Health Center.
---