August 16, 2020
No-cost COVID-19 Testing Events
We are collaborating with the City of Fresno to bring you public no-cost COVID-19 testing events. The next testing event is on August 16th.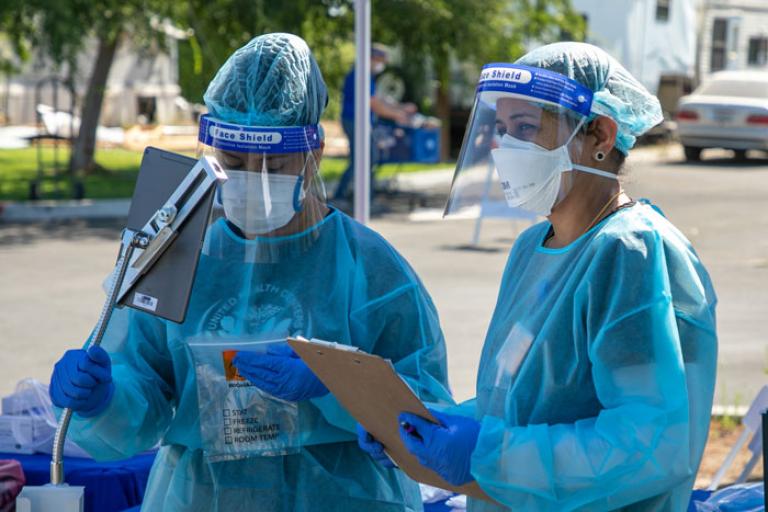 August 10, 2020
The Dinuba Health Center is Now Open
We have opened the doors to the residents of Dinuba and surrounding communities at the new health center located at 300 Westgate Way in Dinuba, CA.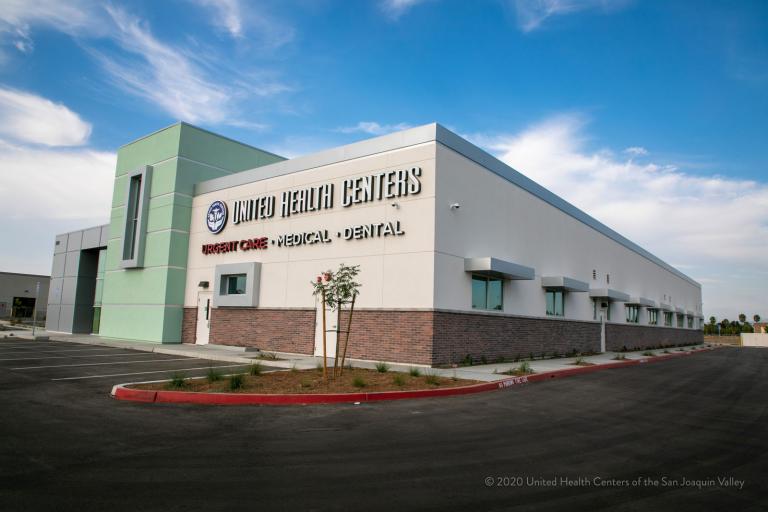 July 27, 2020
New In-House Pharmacy in Selma, CA
Not only do we offer discounted medications, but having a pharmacy in-house means one less stop for patients receiving medical, dental, and optometry services at our health centers.
---
In the News
ABC30: "New health center opens in Dinuba, offering drive-up COVID-19 testing"
ABC30: "Hundreds line up for pop-up coronavirus testing site in Fresno"
ABC30: View "Valley Grown" Program sponsored by UHC (Find taped comments by President and CEO, Colleen Curtis at the end of segment two)
Recent Publications
UHC HealthBeat: Jan/Feb 2020 Issue
UHC HealthBeat: November - December 2019 Issue
Media Relations Contact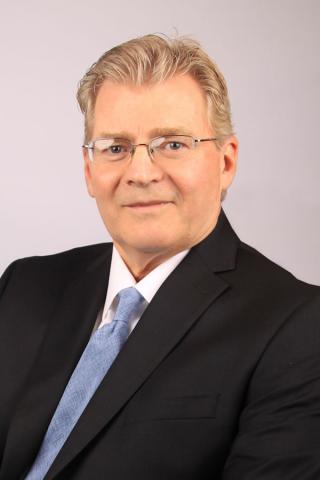 David Phillips
Community Development Officer
phillipsd@unitedhealthcenters.org
Mobile: (559) 305-5254
Office: (559) 646-6618 Ext. 0006
We are Social
Follow us on Instagram, Facebook, Twitter, Youtube, and LinkedIn.