Dental Services
Your dental health is our priority. Our goal is to improve your oral health and smile by providing quality dental service.
General Family Dentistry
Together we develop a customized dental hygiene plan for you and your family.
Cleaning
A dental cleaning will prevent cavities, gingivitis, and periodontal disease.
Crowns and Bridges
Need crowns and bridges? Need excellent care for existing ones? We have you covered.
Dental Fillings
Restoring your pearly whites to look and feel their best.
Complete or Partial Dentures
Complete or partial replacement of missing teeth or surrounding tissue.
Implants
A tooth implant is a synthetic tooth root that is made of titanium or a metal alloy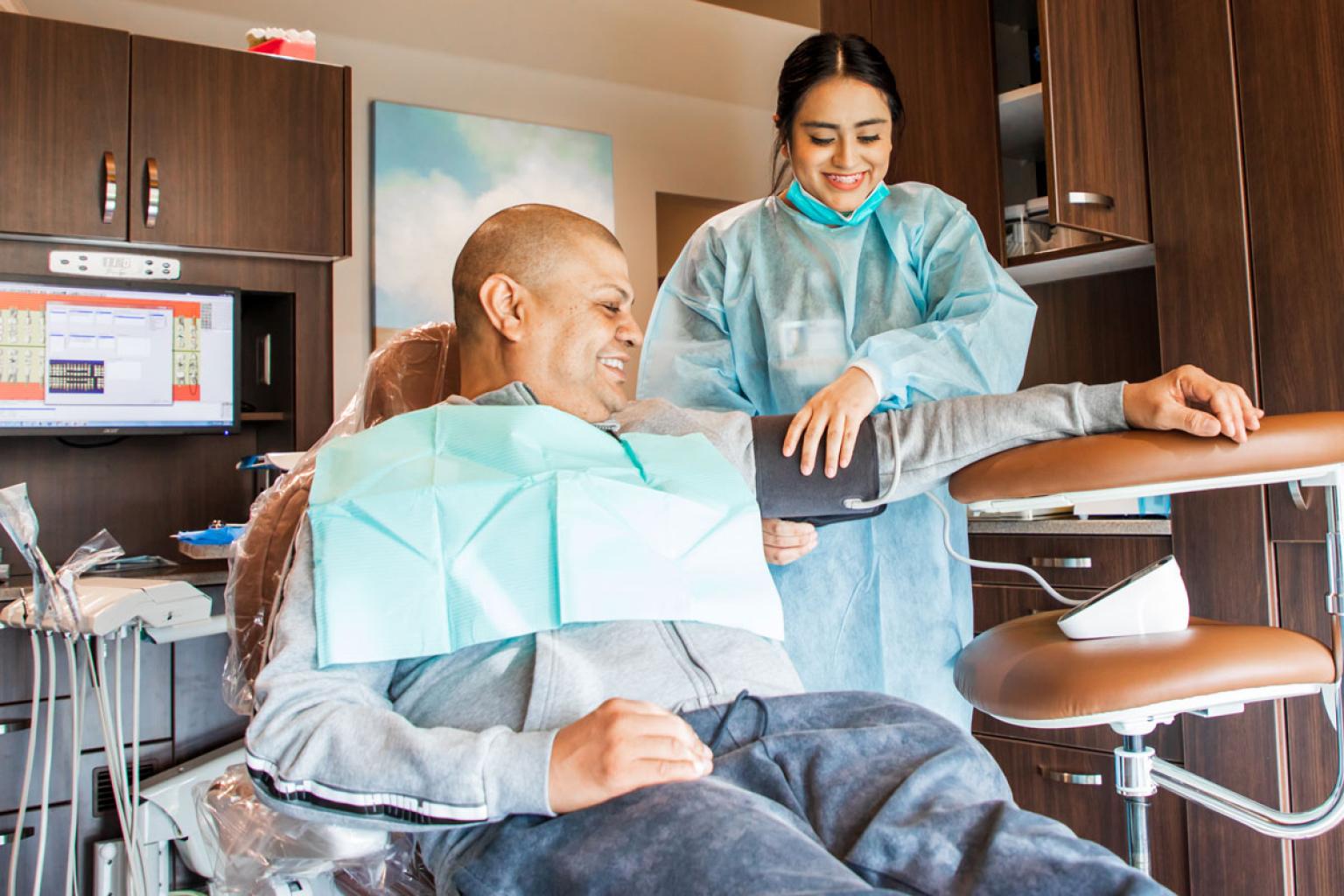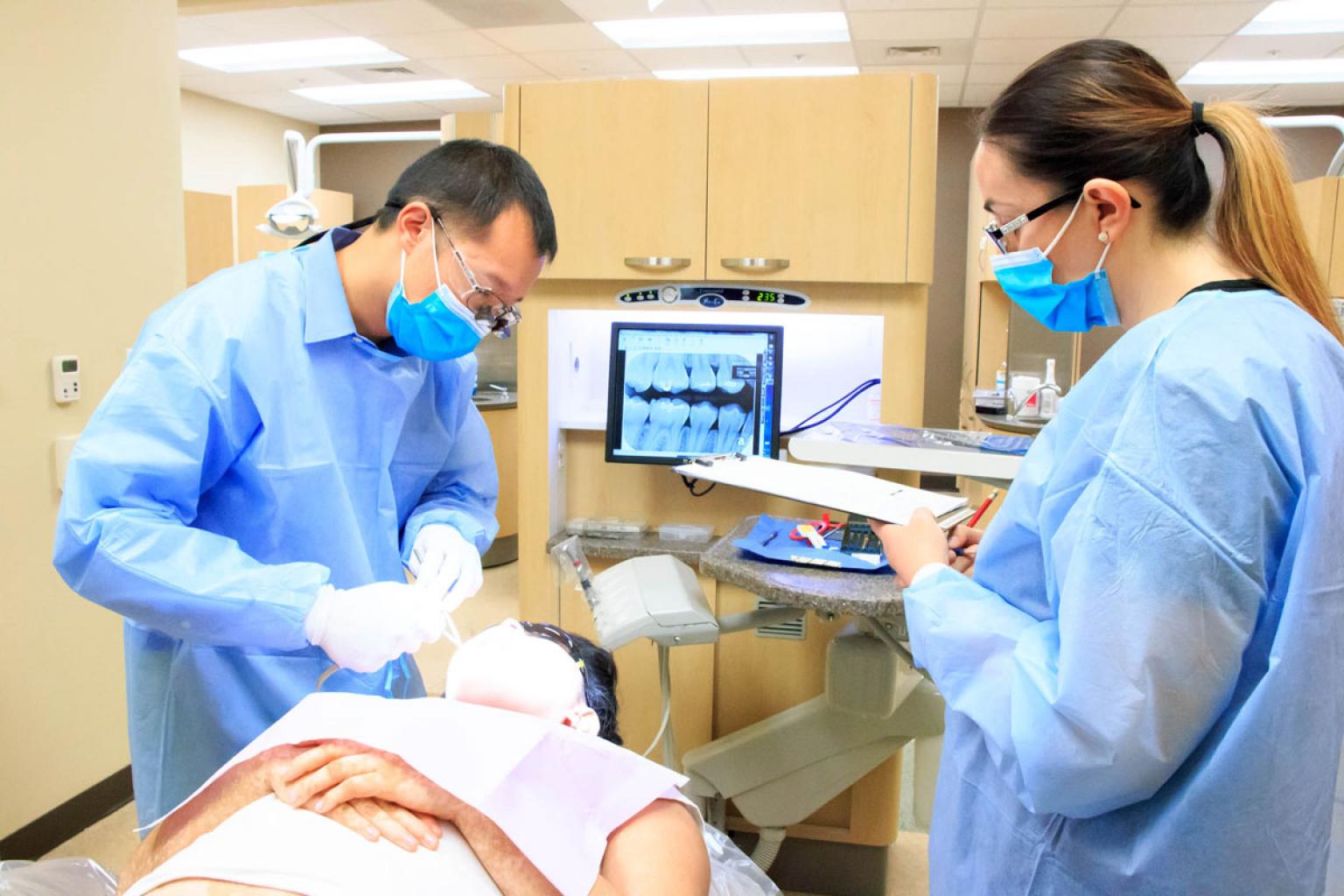 Emergency Services
Toothache? Chipped or broken teeth? Broken braces? We can help. Same-day appointments are available.
Extractions
Permanent teeth are meant to last a lifetime, but there are several reasons an extraction may be needed.
Dental Exams
Most children and adults should get a dental exam every six months.
Root Canals
We will repair and save a tooth that is severely decayed or becomes infected.
Would you like to learn more about our Dental exams and procedures?