Optometry Services
Your eye health is important to us.
Comprehensive Vision Exams
Contact Lens Fittings and Optical Department
Cataracts
Removal of Foreign Bodies
Eye Trauma Care
Retinopathy, and Pterygium
Treatment of Eye Allergies
Diabetic Retinopathy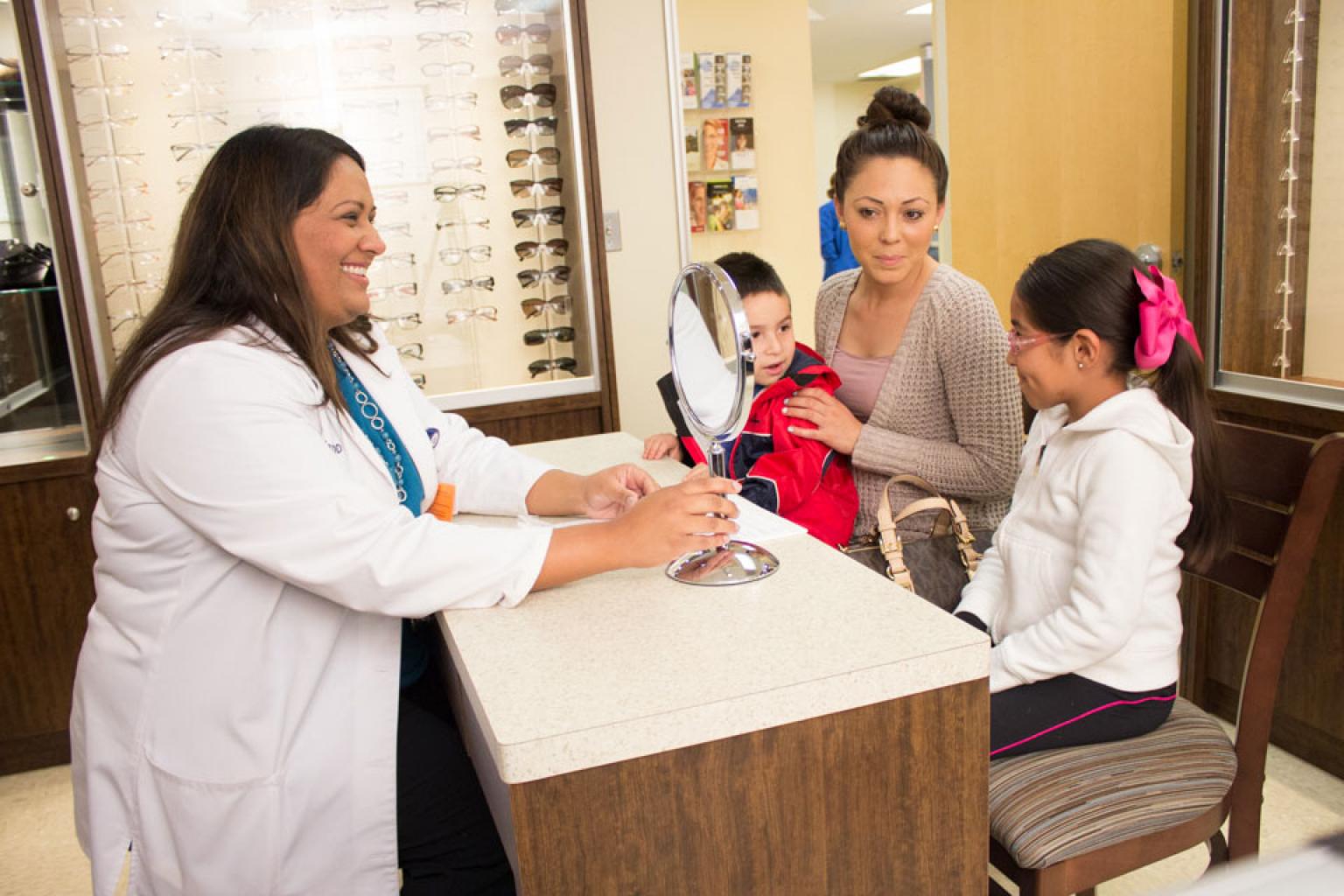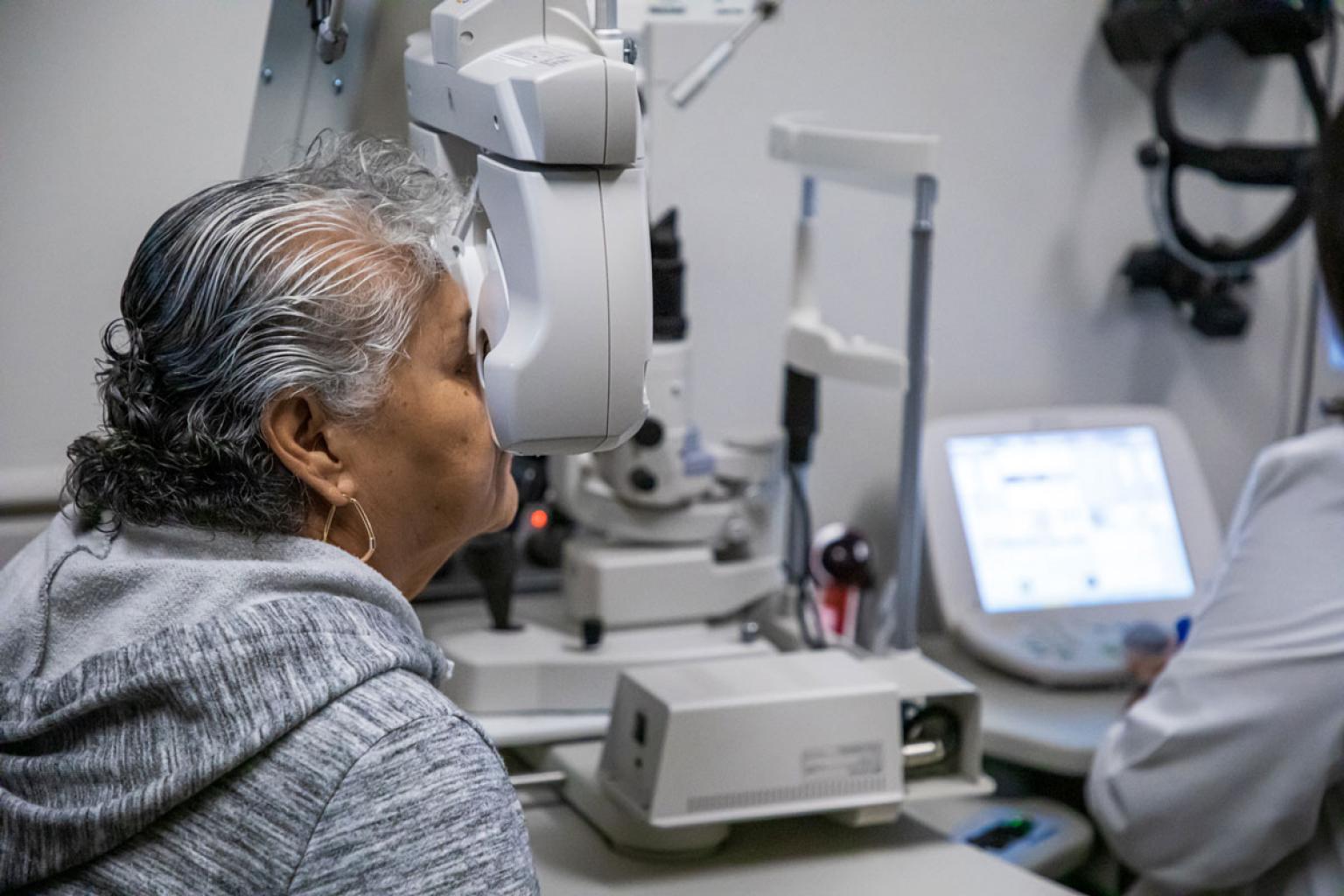 Did you know Medi-Cal now covers eye glasses for patients 21 and over?
Optometry Locations
For your convenience, several of our health centers offer an optometry department on site.
Fresno, CA
On the corner of Tuolumne and P Streets.
Fresno, CA
On the corner of Milburn and Herndon Avenues.