Fresno, CA (North Milburn Avenue)
On March 16, 2020, we opened our doors to this beautiful facility.
6810 North Milburn Avenue, Fresno, CA 93722
Hours
Mon: 11:00am - 3:00pm and 4:00pm - 8:00pm
Tue - Fri: 8:30am - 12:30pm and 1:30pm - 5:30pm
Sat & Sun: Closed

800.492.4227
Free transportation available.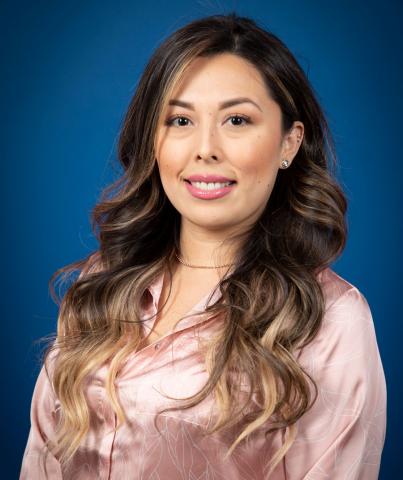 Itzamar Llamas
Health Center Manager
Nirpaul Bains, M.D.
Family Medicine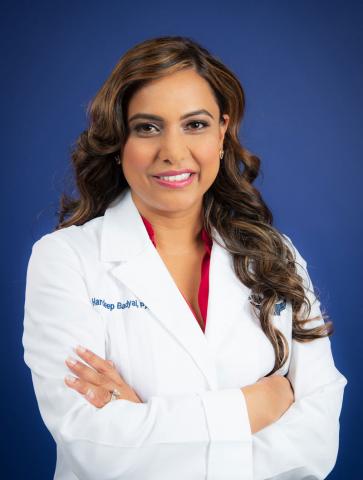 Hardeep Badyal, P.A.-C.
Family Medicine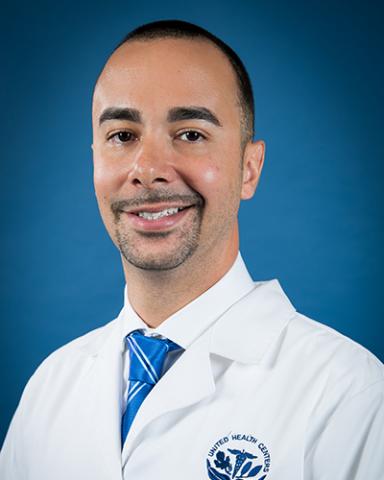 Nathan Boyd, D.D.S.
Family Dentistry/Associate Dental Director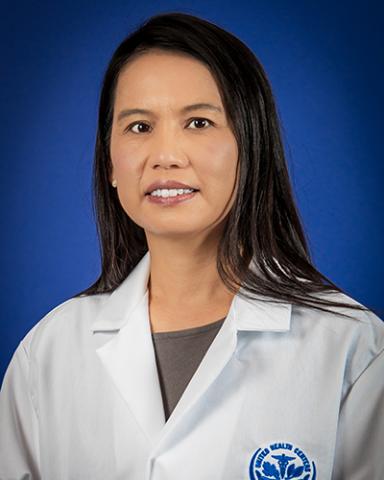 Nhuha Nguyen, D.D.S.
Family Dentistry
Fresno (North Milburn Ave.) Highlights
First Day of Service Video