Reedley, CA
On East Manning Avenue and South Buttonwillow Avenue
In-House Pharmacy-Now Open: Not only do we offer discounted medications, but having a pharmacy in-house means one less stop for patients receiving medical, dental, and optometry services at our health centers. Click here to learn more.
1790 East Manning Avenue, Reedley, CA 93654
Hours
Mon: 8:30 am - 8:00 pm
Tue - Fri: 8:30 am - 5:30 pm
Sat & Sun: Closed

800.492.4227
Free Transportation Available
COVID-19 Testing Available
Services Provided at this Location: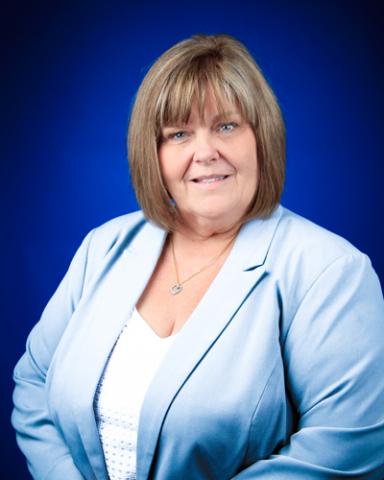 Robin DeMeyer
Health Center Manager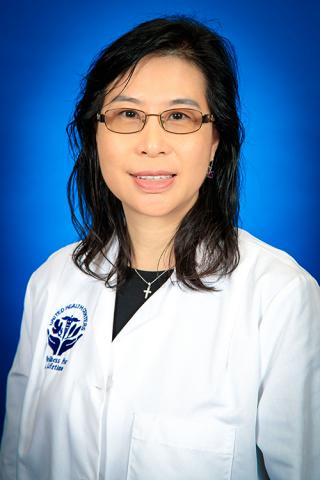 Cindy Tang, M.D.
Family Medicine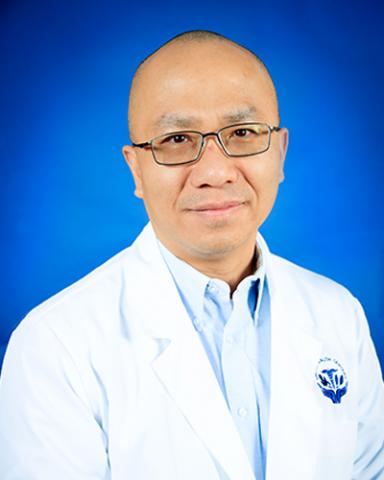 Xin Lao, M.D.
Family Medicine
Rajpreet Saini, D.O.
Internal Medicine
Rajdeep Kaur, P.A.-C
Family Medicine
Carolyn Tan, D.D.S.
Family Dentistry
Chenqi Ji, D.D.S.
Family Dentistry
Kristie Christensen, D.M.D.
Family Dentistry
Ryan Martinez, O.D.
Optometrist
Paul Kruper, D.P.M., Pharm.D.
Podiatrist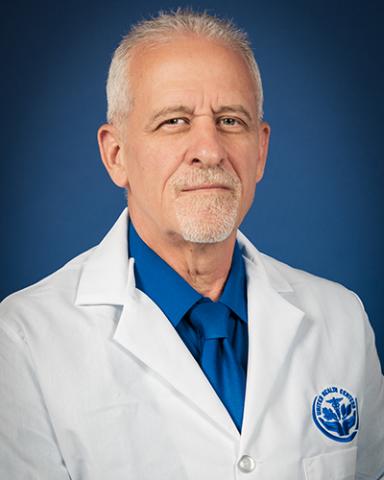 George Boghozian, D.C.
Chiropractor
Blanca Mejia, Psy.D.
Clinical Psychologist
PSY30927
Leticia Council, L.C.S.W.
Licensed Clinical Social Worker
UHC Awarded the Beautification Award
On Saturday, April 17, 2021, United Health Centers received the Reedley Beautification Award from the Greater Reedley Chamber of Commerce. President and CEO, Colleen Curtis, attended the Business & Community Gala hosted by the chamber to receive the award. This award recognizes our beautiful new building in Reedley and highlights our efforts to build state-of-the-art health centers for our patients and communities.
3D Tour of our Health Center