300 Westgate Way, Dinuba, CA 93618
Hours
Mon: 8:30 am - 8:00 pm
Tue - Fri: 8:30 am - 5:30 pm
Sat & Sun: Closed

800.492.4227
Free Transportation Available
COVID-19 Testing Available
Services Provided at this Location:
Karina Cabrera
Health Center Manager
Arnold Welden, MD
Family Medicine
Lizbeth Jauregui, PA-C
Family Medicine
Onik Chowdhury, DDS
Family Dentistry
Rachel Paxton, DMD
Family Dentistry
Casey Schofield, DPM
Podiatrist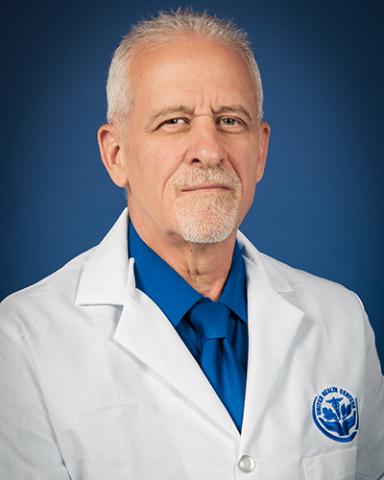 George Boghozian, DC
Chiropractor
We are ready to serve you!
Learn more about this health center!
Large Business of the Year 2021
On Friday, February 18th, 2022, we were awarded the Large Business of the Year 2021 by the Dinuba Chamber of Commerce. We are honored to receive this award, and we look forward to continuing to bring the highest quality healthcare to the community of Dinuba!