Dinuba Health Center
Now Open!
300 Westgate Way, Dinuba, CA 93618
Hours
Mon: 11:00am - 3:00pm & 4:00pm - 8:00pm
Tue - Fri: 8:30am - 12:30pm & 1:30pm - 5:30pm
Sat & Sun: Closed

800.492.4227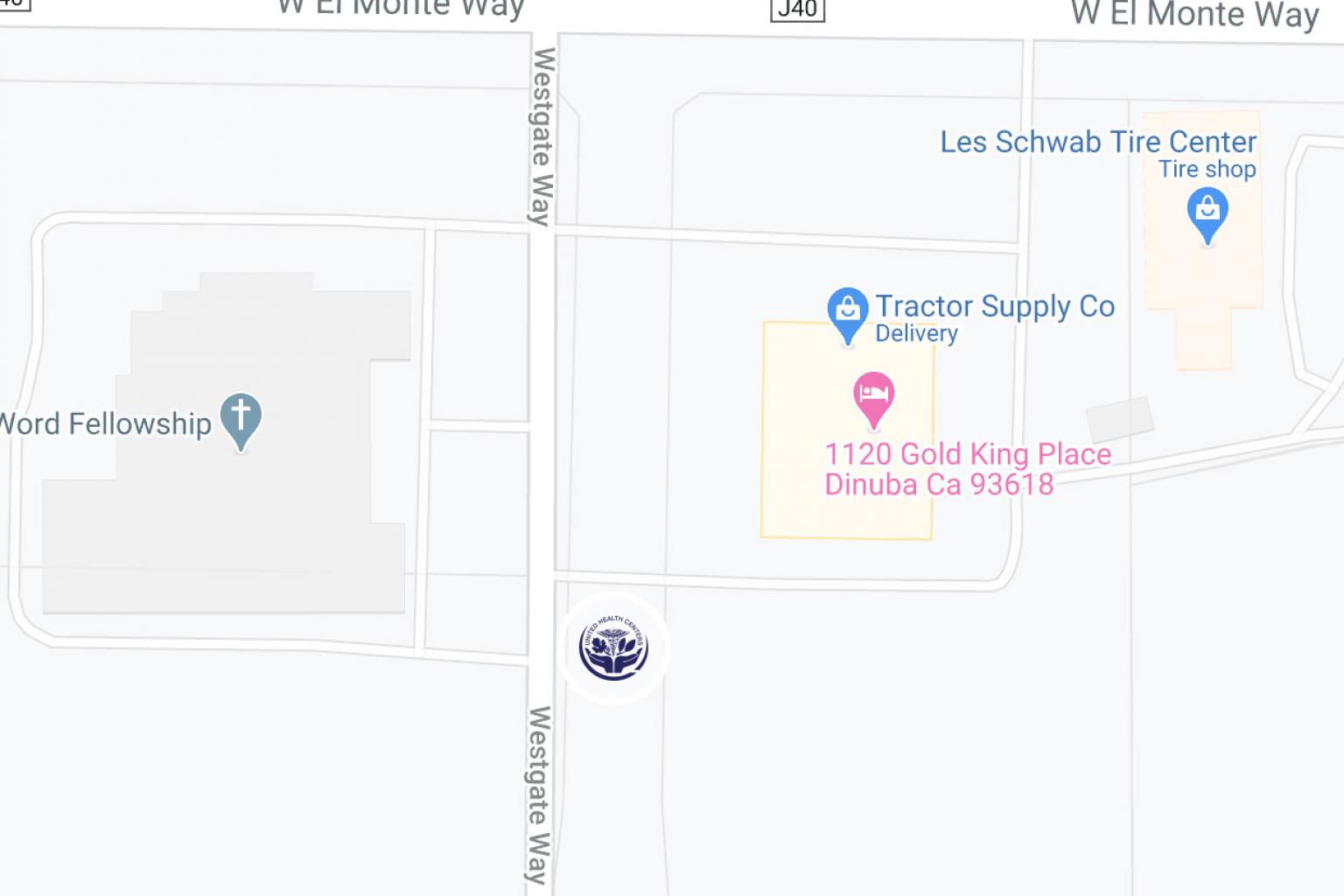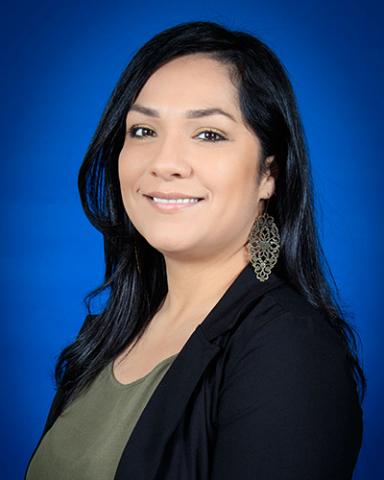 Sandra Hernandez
Health Center Manager
Gregory Williams, M.D.
Family Medicine /Associate Medical Director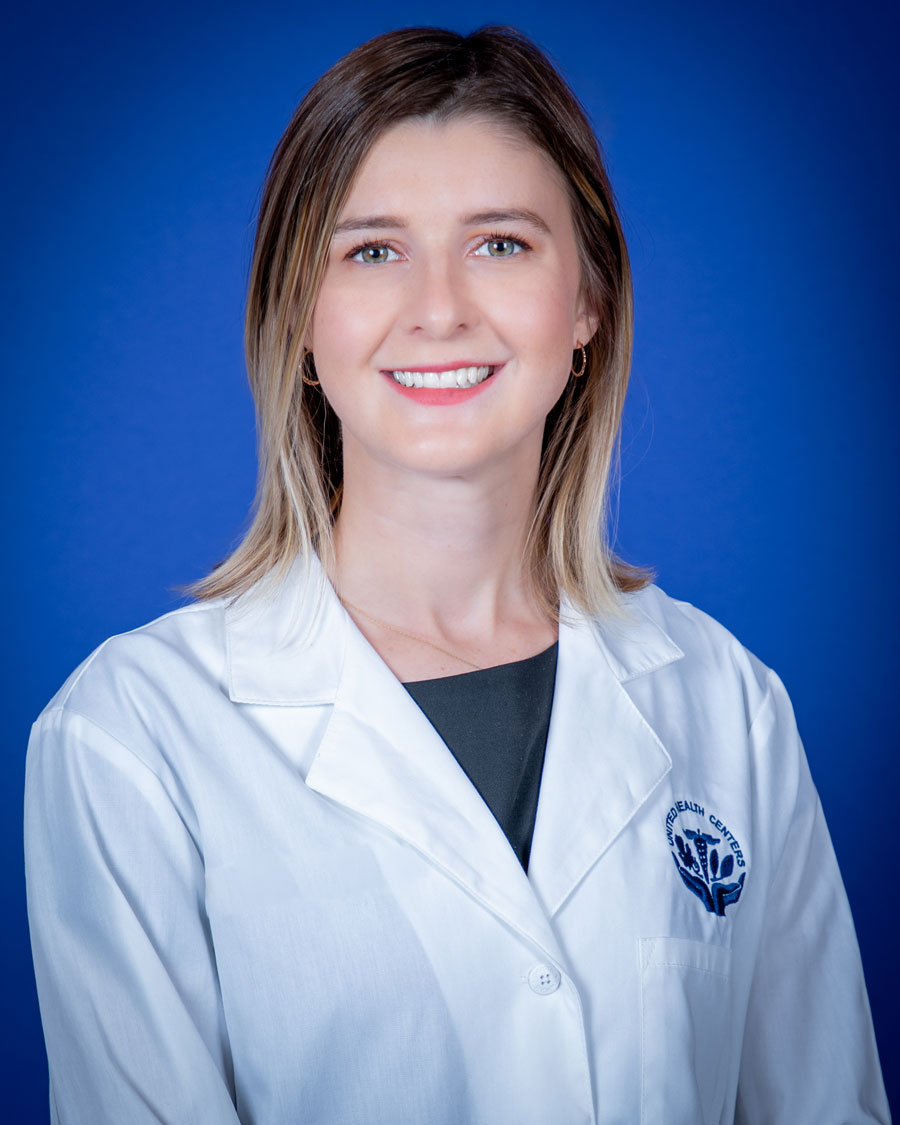 Rachel Paxton, D.M.D.
Family Dentistry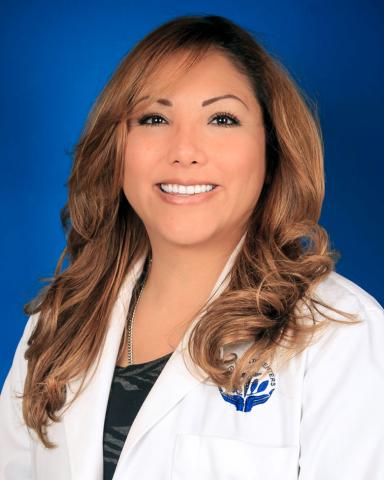 Gisela Arellano-Banoni, M.D.
Family Medicine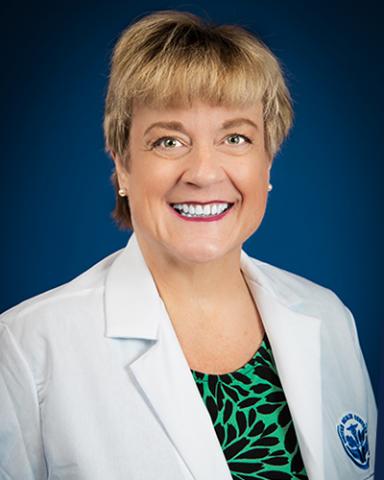 Mary Johnson, P.A.-C.
Family Medicine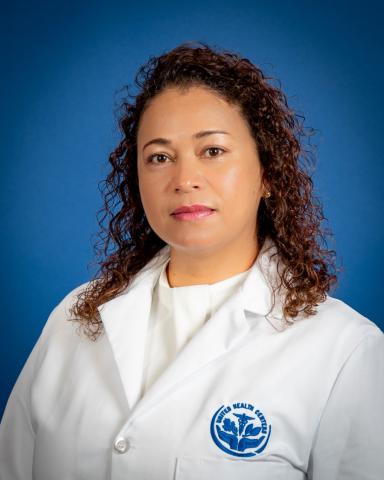 Hilda Prieto, D.D.S.
Family Dentistry
Dinuba Highlights
A beautiful building that houses and provides quality health care you can count on.
A Virtual Grand Opening is Coming
Get an exclusive look into the opening of our Dinuba Health Center. Be the first to know when this content airs!