6th Annual Golf Tournament
The 6th Annual Golf Tournament is here. Save the date!
Ridge Creek Dinuba Golf Club
3018 Ridge Creek Drive, Dinuba, CA 93618
Check-In at 10 AM
The UHC Foundation Annual Golf Tournament sponsors programs to improve health outcomes in our communities. This year we introduce the Dr. Robert Allen Shankerman College Scholarship Program as the primary recipient of the proceeds from the 2021 tournament.
---
Providing Resources
The UHC Foundation is a 501(c) (3) nonprofit organization dedicated to providing resources to improve the health and quality of life for members of our community. Please join us in supporting the UHC Foundation and its community programs.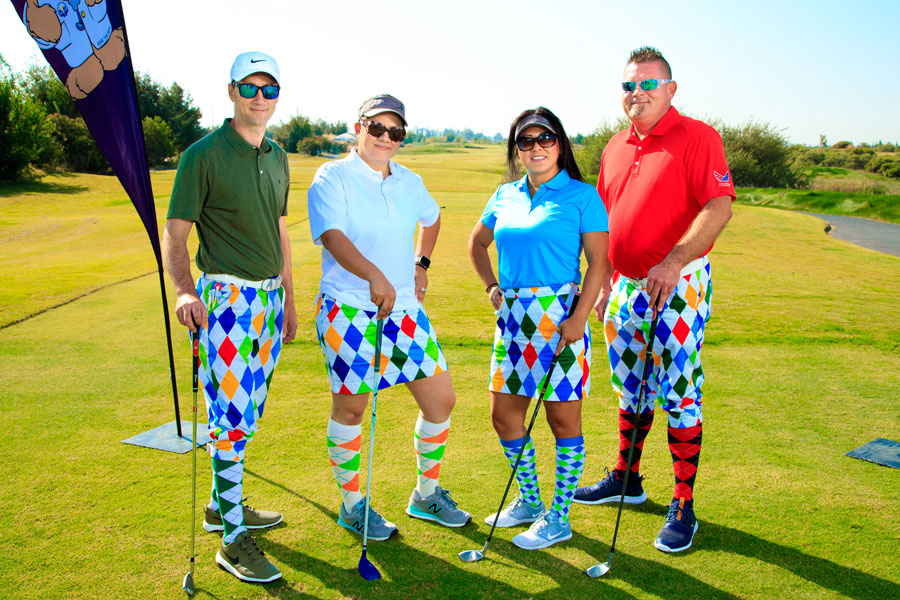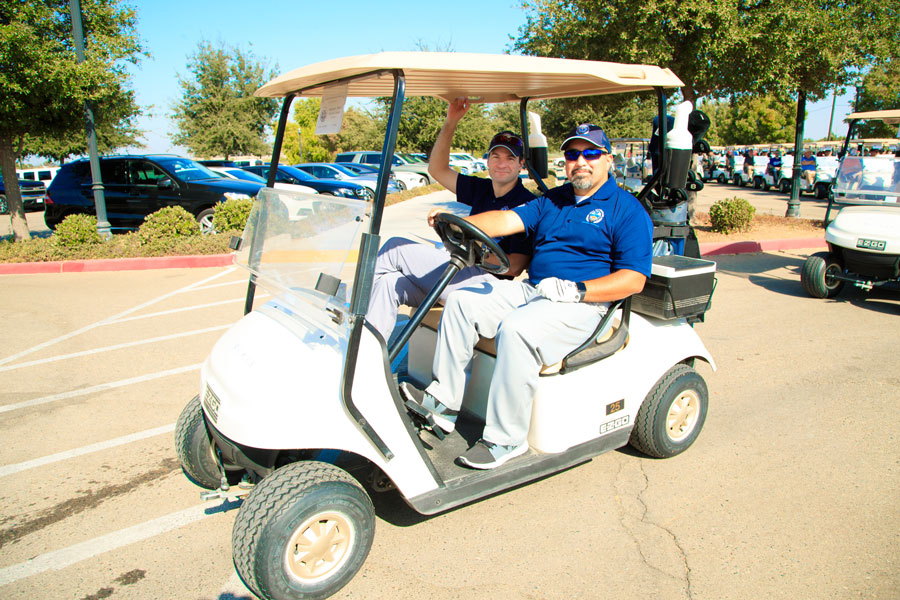 For more information please contact:
David Phillips, phillips@unitedhealthcenters.org
800-492-4227 Ext. 0006