Parlier-3rd Health Center
On 3rd Street and Newmark Avenue
601 3rd Street, Parlier, CA 93648
Hours
Mon - Fri: 7:30am - 11:30am & 12:30pm - 4:30pm
Sat & Sun: Closed
Services Provided at this Location:
800.492.4227
Free Transportation Available
Miguel Gonzalez
Health Center Manager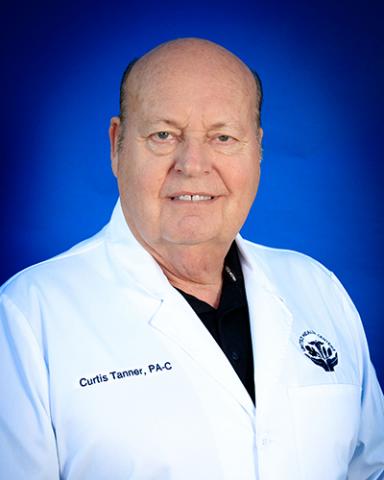 Curtis Tanner, P.A.
Family Medicine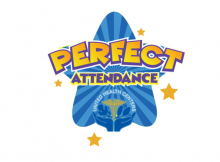 UHC Recognizes Perfect Attendance
In partnership with the Parlier Unified School District and the City of Parlier, UHC encourages perfect attendance. The goal is to raise awareness about the value of regular school attendance with a focus on reducing chronic absenteeism by staying healthy and seeing the doctor regularly.