Chiropractic Services
Chiropractic care provides relief for everyone.
Neck Pain and Back Pain
Recurring Headaches and Migraines
Pregnancy Low Back Pain
Sciatica and Scoliosis
Joint Pain and/or Arthritis
Shoulder, Leg, and Arm pain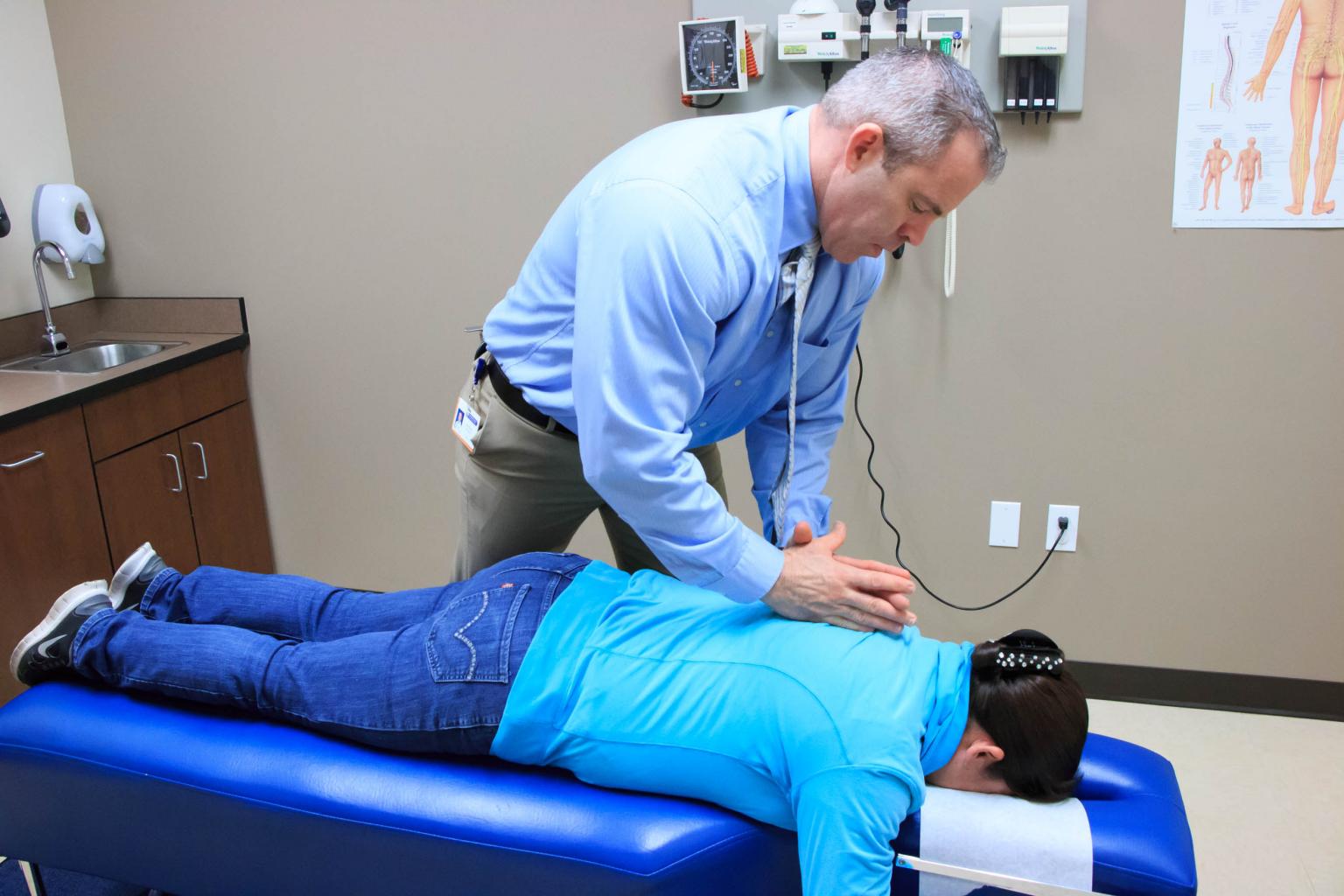 What's New in Chiropractic?
United Health Centers gives
a warm welcome to
Chiropractor Ruste Parker, D.C.
Dr. Parker specializes in Prenatal Care, Women's Health,
and Pain Management.